FREE SHIPPING WITHIN PENINSULAR MALAYSIA ONLY!
Easy, effortless fitting!
SISU mouthguards are known for their unmatched protection, comfort, cleanliness and remoldability. Though it might not seem possible, we made an even better mouthguard! SISU 3D improves on previous SISU models and adds a number of new features:
Pre-formed guard for an effortless, fast, fit and go shape
Variable material thickness to put protection where it is needed and comfort where it is desired
2.00mm thin
Pre-formed for an easy, perfect, custom-molded fit every time
Non-toxic: BPA, BPS, Latex, PVC, Phthalate free
Made in the USA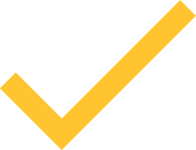 Works with Braces - must be fit by a dental professional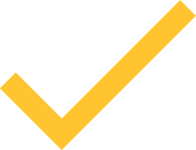 Talk, Breathe and Drink - with ease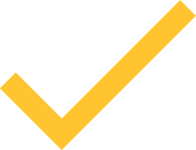 Remoldable - up to 20 times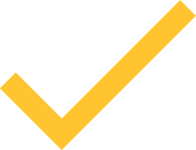 For athletes over 5' tall
Shipping weight : 0.05-0.10 kg.
We offer same-day delivery to customers within Klang Valley via
. Customers will bear the associated costs. For further inquiries, please contact us via WhatsApp at +60 16 2818 588.